Gedurende de volledige dag kan je workshops bijwonen en zelf de handen uit de mouwen steken om zo bijvoorbeeld net dat ene unieke kunstaasje te creëren:
Zelf kunstaas creëren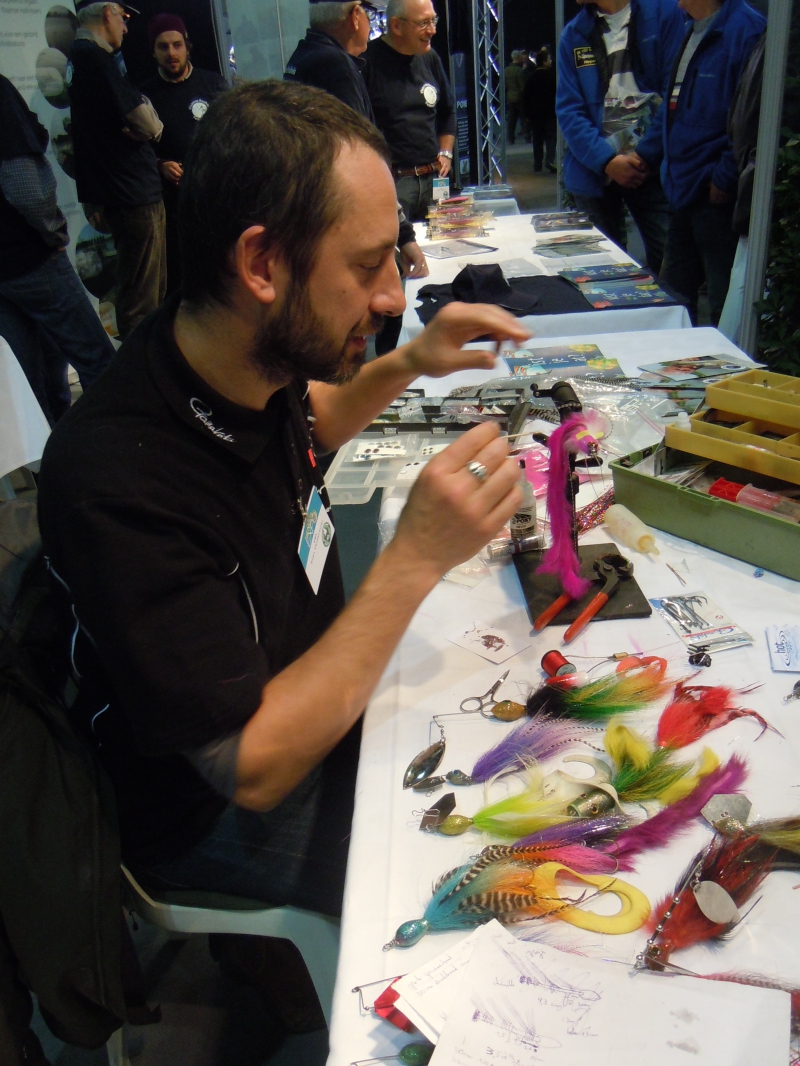 Voor vele kunstaasvissers is het intussen een hobby binnen een hobby geworden. Het zelf creëren van vangend kunstaas. Sommigen zijn er zo gedreven in geworden dat je er nog amper meer durft te gaan vissen. Alhoewel binnen de kunstaasvisserij is er weinig of niets dat zo veel voldoening geeft als het vangen van een roofvis op een eigen creatie!
Geven je die dag graag tekst en uitleg rond het creëren van kunstaas:
Freddy Cromheecke, Divani alias Dirk Van Nieuwenhove, Koen Van de Cauter,  Oscar Wissink, etc.
Divani is al 30 jaar een gepassioneerde snoekvisser die 14 jaar geleden met de hulp van Freddy De Boevere een nieuwe passie ontdekte. Jaren van oefenen en testen hebben ertoe geleid dat Dirk plots twee hobby's had! Samen met Henk Roos is hij destijds www.lurebuilding.nl opgestart, nu onderhouden door Oscar Wissink. Dit is dit tot op vandaag een fatastische mooie database die vele aspecten van het kunstaas bouwen toelicht.
Tips & Trics van Luc Coppens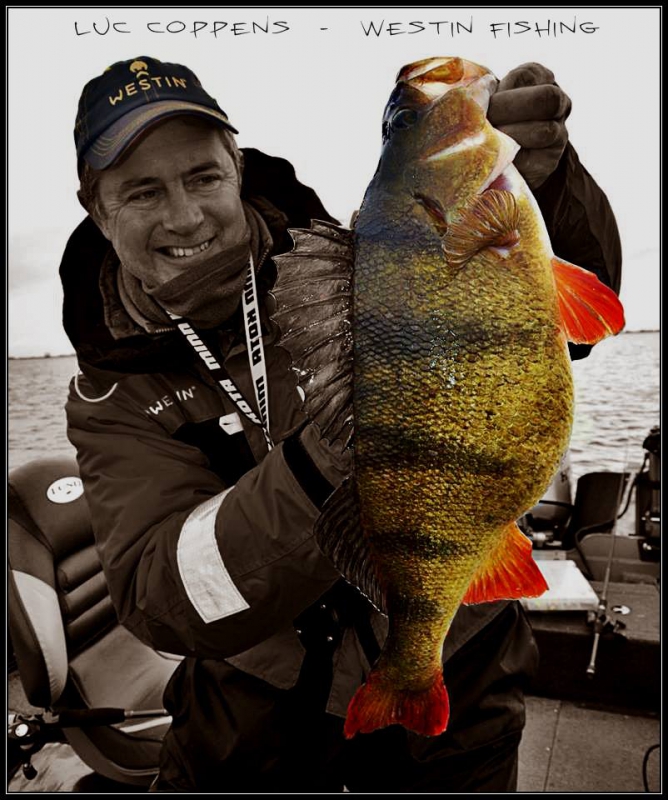 Luc is een visser in hart en nieren. Na een leven als karpervisser begon hij zo'n 15 geleden met roofvissen.
En roofvissen dat doe je met kunstaas.Kunstaas moet je zelf tot leven brengen. Eén tip v de sluier kunnen we alvast oplichten het verschil tussen vangen en niet vangen ligt hem dikwijls in de details.
Deze tips & trics licht Luc die dag graag aan je toe.
Een waterkaart aanmaken van je thuiswater is niet langer fictie
Een verkenning van een nieuw viswater begint meestal met de zoektocht naar een degelijke waterkaart, liefst voorzien van dieptelijnen. Een goede waterkaart is vaak van onschatbare waarde: één blik op de kaart is voor ervaren vissers meestal voldoende om enkele potentiële hotspots te ontdekken. Maar wat als een dergelijke kaart niet voor handen is, gewoon omdat deze niet bestaat of omdat er heel moeilijk aan te komen is?
Door Danny Geysen
Met de viskayak het water op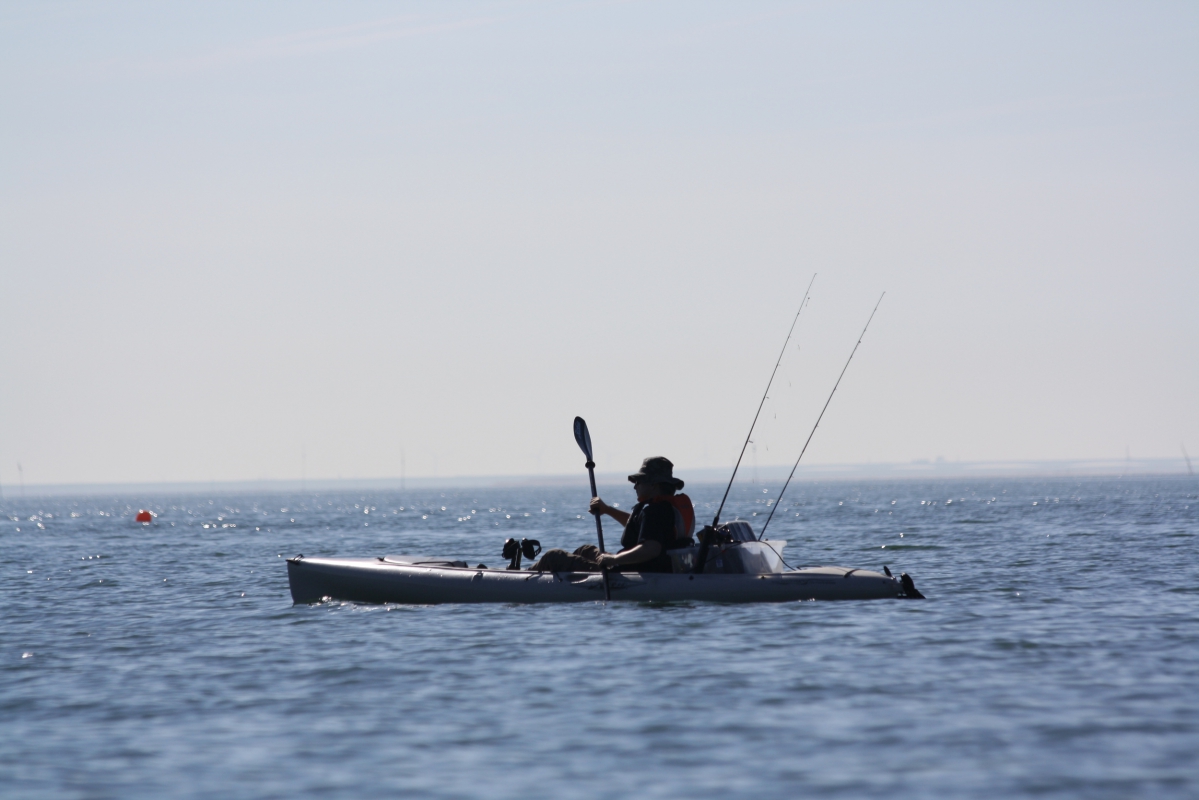 Van Ronny &Eric verneemt u alles over kayak-vissen, gebruik van viskayaks, specifiek visgrief en fishfinders/GPS systemen. Als u het wenst kan zelf beleven hoe aanvoelt om het water te verkennen met een viskayak. Een unieke beleveing.
Door Ronny Helaers en Eric De Keuster